One person's trash is another person's treasure
Every bottle we recycle creates new value, eliminates waste, and reduces CO2 emissions
Food grade recycled PET
---
We use high-temperature, gas flow decontamination to transform  recycled PET into food-grade pellets. Use them to close the loop and bring bottle-to-bottle packaging to your brand.
Are you ready?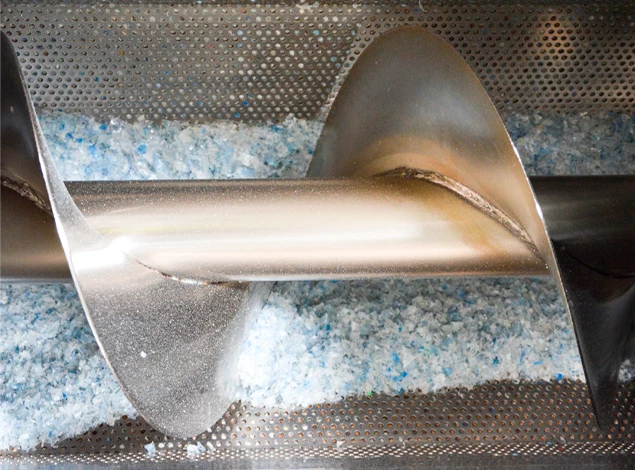 The use of recycled materials needs to increase, to unlock a truly circular economy and to support investment, either in collection or recycling capacities. To enable that, we need constant and accessible supply of recycled materials. Ecoibéria is an important part of our supplier portfolio for many years, giving the right value to the waste.
Carla Alves
Procurement Manager RPET Europe


---
When you recycle plastic packaging, you're supporting a growing, circular economy for PET plastics that saves energy and resources while keeping plastic waste out of our environment.
See how we produce higher quality recycled PET
---
rPET pellets and Ecoibéria Flakes are made from post-consumer PET bottles.
Learn more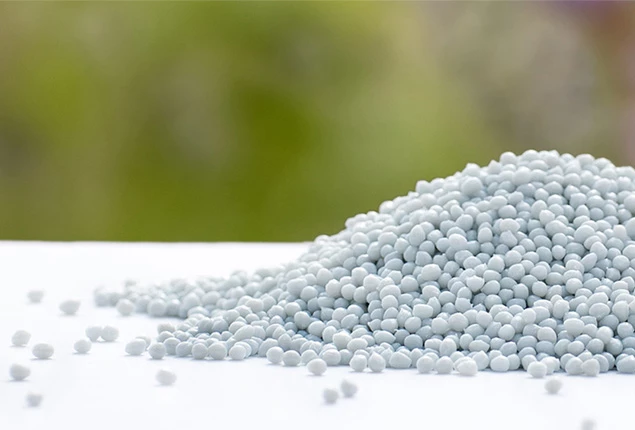 Recycling PET is hard, even for Ecoibéria
---
The path from recycling bin to a new, 100% recycled bottle or product is a long, meticulous journey filled with conscientious consumers, expert sorters, and lots and lots of washing.
See how PET recycling works